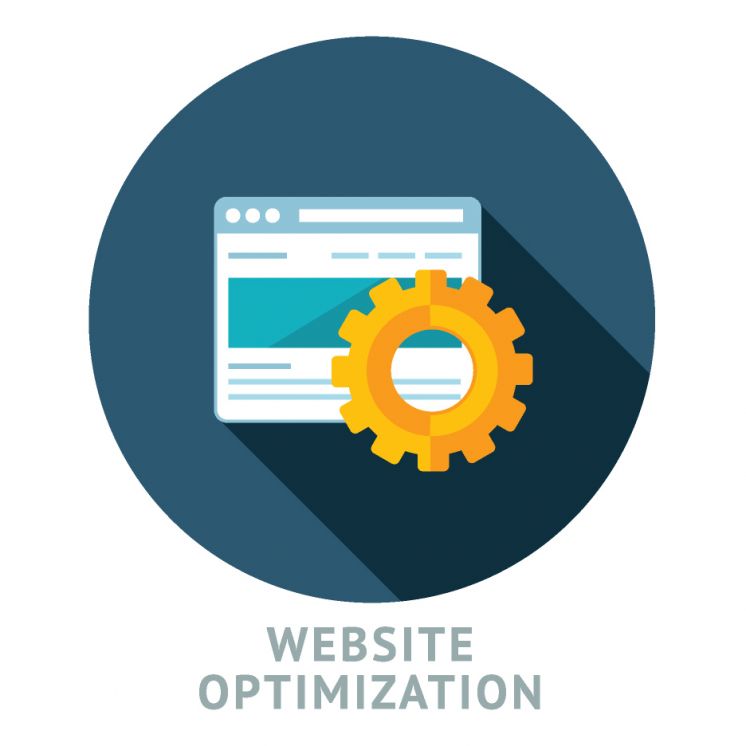 Rich Snippets: An Overview
As Google continues to enhance their search results for a better user experience, webmasters, business owners, and the like have been scrambling to keep up with the changes. Back in 2009 Google introduced rich snippets on their Google Webmaster Blog, which to many was just a buzzword that made little sense and was not important enough to pursue. Today, rich snippets are an important part of the search engine result pages (SERPS) and something you do not want to ignore.
What is a Rich Snippet?
A rich snippet is essentially just a small summary of the data that a user can expect to see on a web page. Its intent is to help the user discover websites that are more relevant to their searches and aid in the decision making process before they click on a listing in the SERPS. Listings that include a rich snippet are much more likely to get the click than a standard listing without. Here's a good example:

When looking at these listings, are your eyes drawn to the first one? Precisely. This is exactly why you should be using rich snippets within your website. It's an excellent way to set yourself apart from your competitors and gain additional clicks.
Types of Rich Snippets
Google recommends using the microdata format to create rich snippets although any of the following are acceptable:
Microdata (recommended)
Microformats
RDFa
There are also several different types of content that support rich snippets:
Reviews
People
Products
Businesses and organizations
Recipes
EventsMusic
Of note, both Bing and Yahoo are now supporting structured data and rich snippets as well.

Rich Snippets and Local Seo

Local small businesses that make use of the business or ogranizational rich snippet will typically be rewarded with quicker and more accurate local listings in the search engines. Although Google states that rich snippets do not directly affect rankings, one of the bigggest benefits of using rich snippets is a much higher click thru rate from more qualified visitors who are likely to stay on your website longer. Considering Google uses click thru rate to determine a web page's relevance to search queries, it's easy to see how using rich snippets can indirectly affect your search engine rankings.

How to Implement
Implementing rich snippets is just a matter of inserting the correct markup into your website content. For details, you can visit Schema.org which is an initiative launched by Google, Bing, & Yahoo to create a common set of schemas for structured data markup. Once your markup is generated, you can test with the Structured Data Testing Tool available in Google Webmaster Tools at http://www.google.com/webmasters/tools/richsnippets.

Movign Forward
As rich snippets have become a valueable part of the SERPS and are currently being supported by the top three search engines in world, it's very likely that they are here to stay and will only continue to evolve over time.

For more about rich snippets, Google offers an in-depth look here.