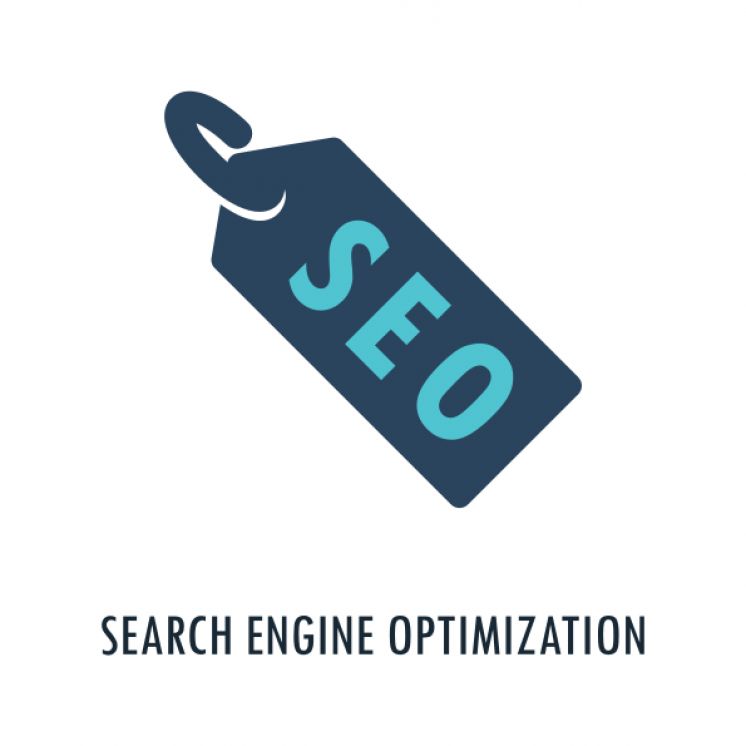 Will SEO Eventually Perish?
It seems like every time Google makes a small change to their SERPs, a group of technological Chicken Littles start reaching for their bullhorns to proclaim to the world, "SEO is dead!"
They were wrong when they said it about the Panda update. They were wrong when they said it about Hummingbird, too. The question remains: will the alarmists ever be right? Will Search Engine Optimization ever completely lose its viability? We sincerely doubt it, and we'll tell you why.
Misconceptions About Optimization
When alarmists say that these techniques are "dead", what they really mean is that certain techniques don't work anymore. Many of these people are also laboring under some delusions about what optimizing for a search engine really means. Here are some common misconceptions about optimizing for search engines:
Optimized Content is Spam
There's a flawed idea that S.E.O. techniques have somehow "poisoned" the world wide web--filling it with spam content and focusing less on content quality. Although optimization is a marketing technique in the broadest sense, it's more of an attempt to "speak the same language" as the search engine.
The best optimized content is nearly invisible to the untrained eye. It's understandable why writers (and readers) hate spam content, but gone are the days when keyword stuffing and similar techniques boosted a website's search engine rank.
Social Media is More Important Now
Although social network popularity now affects Google results, that doesn't mean they've thrown their rules out the window. Optimization strategies such as link-building will never lose their importance, because it's an essential part of how Google separates legitimate websites from spam.
Advertisements Are the Wave of the Future
Though Google has displaced some of the real estate on their SERPs with paid advertisements, no search engine could survive if it was comprised entirely of advertisements, featuring no organic results.
The other reason why optimization strategies aren't going anywhere is that search engines like them. The techniques are relatively simple guidelines that makes it easier for the search engine to find pertinent information. Any optimization strategy is, in essence, an attempt to "speak the same language" as the search engine.
The ability to pay for advertising might lend an air of legitimacy to some businesses, but the fact remains that many individuals (and even businesses) don't have the financial resources to pay for advertising on a search engine.
Search optimization will never "die", because it has the same primary benefit that bolsters social media platforms: it's one of the only "free" ways to improve your traffic. SEO tools allow those with talent, but little capital, to succeed in a crowded market.
In addition, a search engine comprised of inorganic pages and links would put an undue amount of pressure on the search engine itself. Currently, if something goes wrong, search engines can blame the page in question.
So-Called Optimization Isn't Worth the Money
This misconception is a lot easier to counter--many people who say these techniques are dead are just trying to sell you their own techniques. Another part of this group are businesses who have been jilted or swindled by bad optimization techniques.
It's extremely difficult to build a truly successful, Google-trusted website from scratch. In addition to time-consuming and sometimes expensive techniques like link-building, developers also need up-to-date knowledge about search engine policies.
The fact is that, years ago, many businesses paid for lousy optimization. Some purchased this "optimization" from a cold-caller or an email queries from an "expert". We can hardly blame businesses who've had this experience, but it doesn't mean that there aren't useful, ethical optimization strategies.
However, in defense of the "haters", an optimized site certainly doesn't guarantee traffic. If you don't believe us, just ask the New York Times about their adventures purchasing About.com, mostly because of its great optimization. It's now an all but irrelevant site.
A New Take on Search Engine Optimization
When it comes to search engine optimization, change is the name of the game. That's one reason why you should never believe the charlatans who claim to know all the secrets of this ever-changing field.
While SEO will probably never be "dead", it's also no longer the end-all-be-all of web strategy. Instead, it should be cultivated in a similar fashion to social media--as a free tool to drive high-quality traffic.
A "Holistic" Web Strategy
We advise developers and companies to look at the bigger picture: how can they attract as many users as they can using free and low-cost techniques. After all, how many of the world's most successful businesses pay for their leads?
Instead of dividing web strategy up into a "pie chart"--a little here, a little there--you should start thinking only of paid and free marketing. Whether we're talking about your Facebook presence, drip email marketing campaigns, everything is now part of that strategy.
It can be frustrating trying to stay ahead of the curve when optimizing for search engines. Techniques can turn from ethical "white hat" strategies to spam in a single update. But, an individuals frustration has absolutely no bearing on the techniques used to optimize websites for search engine results--that's not going anywhere.
Through all of these changes, optimization has not only lived on, but has thrived. It's pretty unlikely that this series of strategies is going anywhere. Although the techniques will change, it's highly unlikely that they will ever disappear altogether.