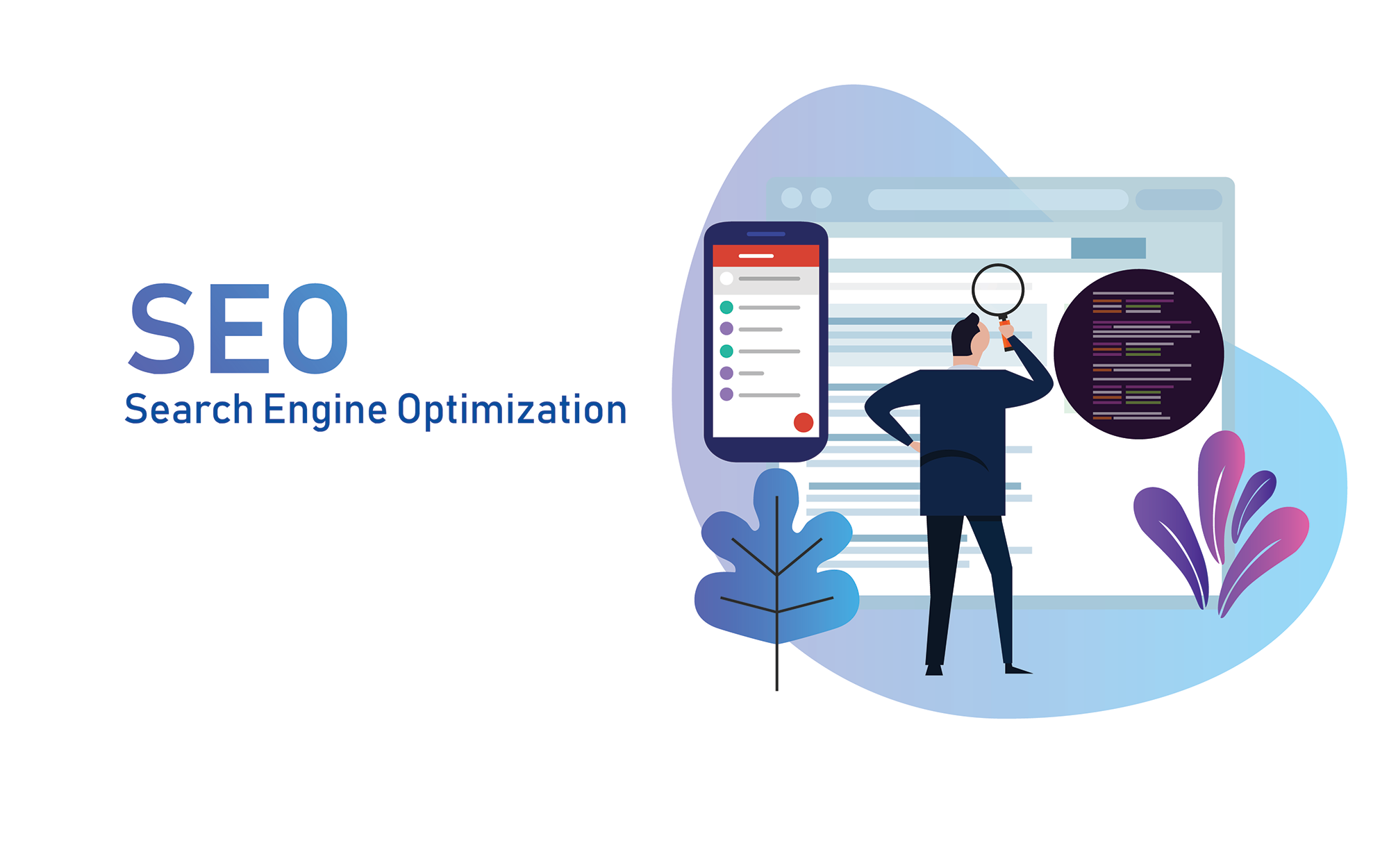 All Inclusive Search Engine Optimization Packages
Based on our years of experience and relentless testing, we have created the most complete and effective SEO packages available today. If you are serious about your business and dominating the search engines, then our complete SEO services are exactly what you are looking for.
Our complete SEO packages contain all on and off page optimization services necessary to make your website a success. All packages include, but are not limited to, the following:
SEO Strategy
Website SEO history review and competion analysis to determine SEO approach.
Technical SEO Site Audit
Complete website review of SEO related errors that can be hindering rankings.
Keyword Research
In-depth research on your industry and niche to determine the keywords and phrases web searchers are using.
Keyword Selection
Recommendations and selection of most beneficial keywords to use for your SEO campaign.
Content Updating
Review of existing website content and incorporation of selected keywords throughout your website.
Meta Tag Updating
Rewriting and/or updating of meta tags throughout the website.
Sitemap Creation and Updating
Implementing or updating of website sitemap and submission to the major search engines.
Google Plus Account Setup & Management
Setup and maintain a Google Places account for local, targeted advertising.
Google Analytics Account Setup
Setup and maintain a Google Analytics account for traffic monitoring and other SEO related information.
Google/Bing Webmaster Account Setups
Setup and maintain Webmaster accounts in the major search engine to gather SEO related details.
White Hat Link Building
Complete, ethical link building with multiple industry leading techniques.
Client Portal Access
24/7 access to projects, reports, support, and more.
Weekly & Monthly Reporting
Reports provided on a regular basis of work completed, results, and more.
Keyword Ranking Portal
24/7 access to keyword ranking portal to monitor existing keyword rankings.
At eComp Marketing, we live and breath SEO. It's what we do. It's our passion. Let us put our knowledge, experience, and drive to work for you!