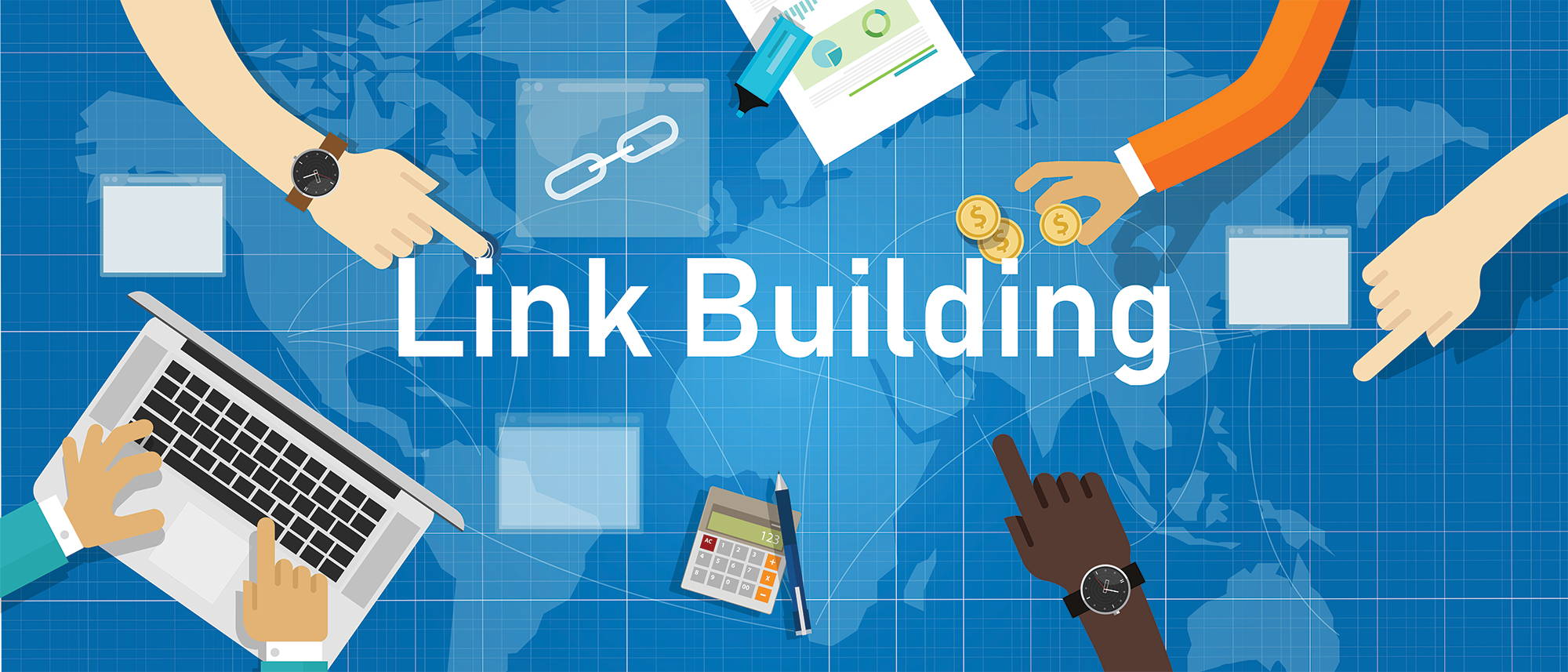 Website optimization or on –site optimization accounts for approximately 20% of your organic search engine rankings while link building or off-page optimization accounts for approximately 80%. Therefore link building is essential to your SEO success.
eComp Marketing offers quality, white hat link building solutions for your website. We have an extensive set of link building solutions that will help your website achieve top rankings by creating a diversified link portfolio.
Contact Us Now

For a Free-No Obligation Quote
Get Started
All of our link building services are "White Hat" meaning we are creating non-spammy, high quality links that the search engines will acknowledge.
Our link building services include, but are not limited to, the following:
One-Way High Page Rank Links
There are several benefits of building one-way page rank links for your website. These benefits include increased page rank for your website, increased link popularity, increased keyword popularity, and ultimately increased traffic for your website.
Contextual Link Building
Contextual link building is a powerful new alternative to traditional link building tactics. A contextual link is created by writing a keyword rich article that include an embedded link(s) to your website. The article is then published on a website that matches the exact theme of your website. Best of all, an entire website page is dedicated to your article! This means that that are no other links on the page but yours. Once the article is "live", 10-15 backlinks are created to the article to ensure it acquires PR in due course of time.
Directory Submissions
Create one-way links for your website. Submit your site to SEO friendly directories. Our submission services ensure that each directory we submit to is relevant to your site; each directory is chosen based on pedigree and reliability. Any major search engine that actually catalogues and indexes a directory has to meet certain criteria. Our service ensures that each directory we submit to has been thoroughly researched and not blacklisted by any search engine. Better still, we offer only one-way linking services so no reciprocal links are required.
Article Writing & Submissions
Submitting Website to Article Sites is very popular amongst SEO experts, as it not only gives you one way links from relevant sites but also increases traffic. We'll submit your article with 2-3 links of your website in the author's resource box and create variations of your article after every 100 submissions, to avoid duplicate content.
Social Bookmarking
Social bookmarking submission has developed into a powerful tool for SEO experts. It involves linking sites within the various forums, blogs and message boards on social networking websites, blog sites and content centric sites like Digg. Considered a better alternative to submitting a website on blogs, manual social bookmarking is a simple, convenient and hassle-free way of making sure that your site is noticed and marketed in the right circle.
Press Release Writing & Distribution
Press Release Distribution enables you to reach your global, National and Local Media, Trade Publications and online news sites, databases and intranets/extranets. These are distributed to a variety of places including: Google News, Yahoo News, Registered Journalist, Newsroom, PR Newswire and GroupWeb Networks.
Press releases have been around for many years, but are only now being used in the internet-marketing world. Today, submitting press releases over the internet is the most innovative way to increase your search engine ranking and drive traffic to your website.