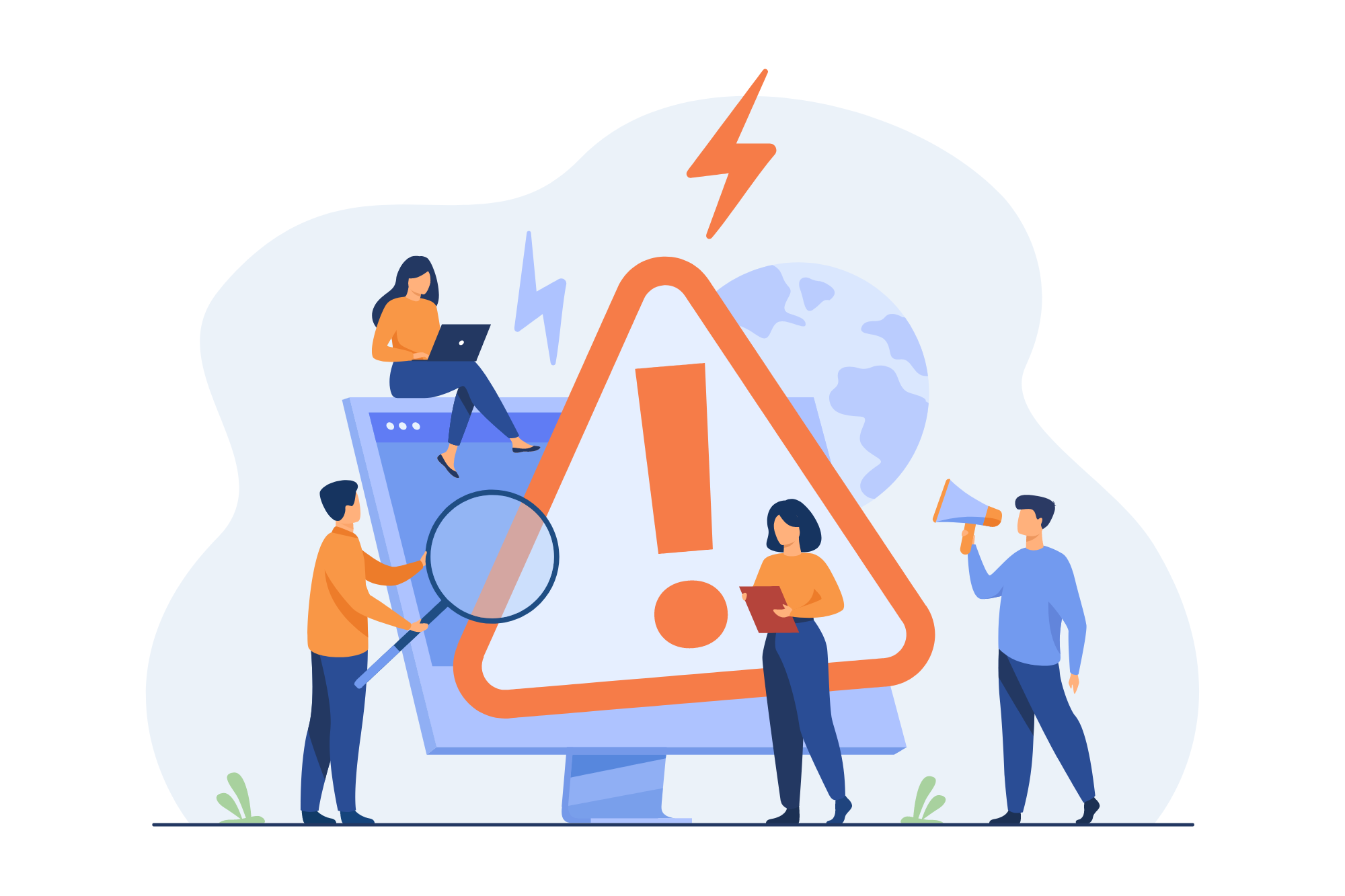 If your website rankings have recently dropped or you received a message from Google for "Unnatural Links" or "Over Optimization", you need a fast, effective link removal service. We can help!
Recovering from these type of search engine penalties involves a healthy dose of link detox and removal. It's a necessary evil designed to 'un-do' the damage caused by abusive back linking, and it's an absolute requirement for restoring a website's search engine rank and/or Page Rank. But it isn't always easy -- especially when a website is faced with hundreds or even thousands of harmful back links. Its effectiveness isn't always appreciated either since the benefit of removing links is not instantaneous. Fortunately, professional help is available.
eComp Marketing, a worldwide Internet marketing service, removes back links from external websites that are responsible for poor search engine performance. At a time when there are over 861 billion websites in existence†, maintaining a stable search engine position is critical, and serious businesses can no longer treat back links as a viable SEO tactic when Google is busy demoting linked sites within its own database. Here, we describe how we can help any website plagued with this problem and more.
Back Link Analysis
One of the most essential aspects of our link removal service is assembling a collection of back links to analyze and identify detrimental links. As a result, we have the world's largest link database with more than 897 billion entries. This gives us the means to quickly identify damaging connections without having to spend time Googling them.
It's just one part of an effective strategy against Google's latest search engine updates, and it puts us on the path toward complete and successful link reversal.
Manual Outreach and Link Removal
Let us manually contact each and every website that links to your site on your behalf. With our cost-effective backlink removal service, we can successfully convince even the most stubborn webmasters to unlink a website. This is because we know what to say and we know how to say it, making our services exceed expectations no matter what the current consensus is.
Reconsideration Request
Once we've made significant progress with our outreach program, we get a penalized website back on track and back into the search engines where it belongs through Google's Reconsideration Request. This is a crucial step for websites that were de-indexed or similarly penalized for knowingly or even unknowingly engaging in black hat SEO practices.
We know it's difficult to stay competitive in online business, however, with the proper skills, knowledge, and access to privy tools, our penguin recovery service succeeds in this area without incurring unnecessary delays.
Tracking and Campaign Reports
You're likely to run across a wide variety of link removal options online, so you should especially appreciate the way eComp Marketing discloses your site's progress with a highly detailed report. We additionally continue monitoring your website for months just so you can witness your Google penalty recovery in real-time.
Removing links through eComp Marketing is the most effective option for improving your website's reputation. Our trained staff is committed to each and every link removal project that comes across our desks, and our strong SEO knowledge gives us the means to make a significant difference within a matter of weeks.
†http://www.techmadeeasy.co.uk/2014/01/18/many-websites-january-2014