Our Comprehensive SEO Audit Tool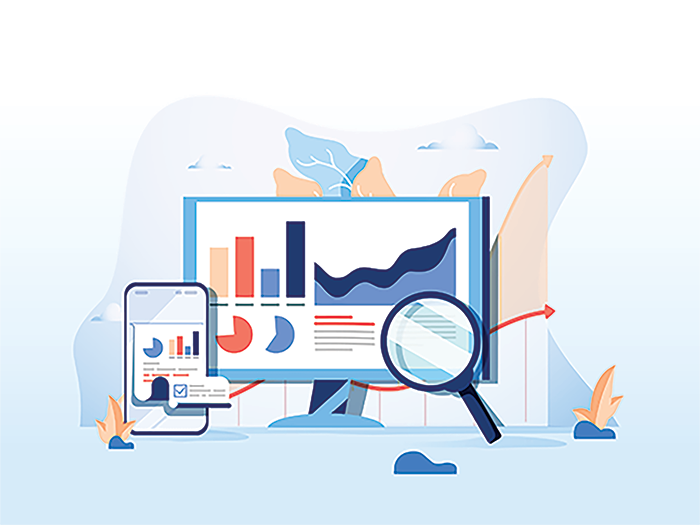 Find out what is holding your website back and EXACTLY what you need to do to fix it!
Why You Need an SEO Audit
Traffic is the key ingredient to having a successful website and the best source of traffic, of course, is the search engines. But if no one is finding your website in the search engines, you need search engine optimization (SEO). And the best place to start your SEO endeavor is right here...
Why Our Website Audit Tool Rocks
In order to start optimizing your website for the search engines you first need to know what is wrong with it! Our SEO Audit Tool is among the best in the industry and will give you a complete list of issues that need to be addressed. Unlike other website audit tools, ours will analyze your entire website and will include both on and off page optimization issues so you will know exactly what needs to be done in order to achieve the top rankings your website deserves!
Lets Get Started
Simply enter the information below and your downloadable site audit report will be ready for you in just a few minutes!