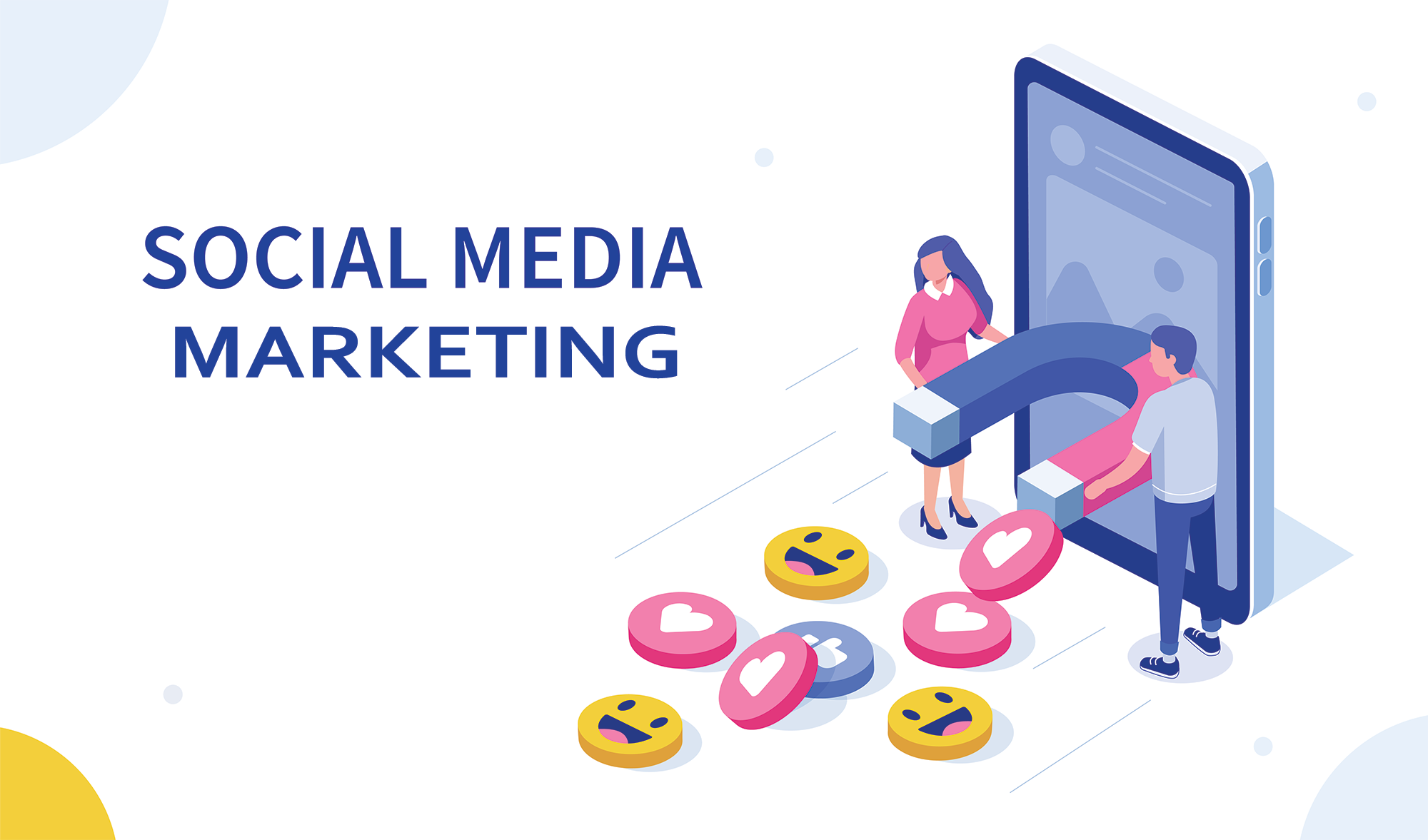 Let's face it, Social media such as Facebook and Twitter has become an inherent part of our lives. Not only personally, but professionally as well. If your current marketing plan does not include Social Media Marketing, you are missing out on one of the most effective ways of motivating your audience to buy.
eComp Marketing specializes in planning, creating, deploying, and maintaining highly effective Social Media accounts and campaigns for our clients. Whether you're a small business interested in spreading word out about your special products or a multinational company looking to expand into new markets, the same basic, underlying social media marketing strategies apply- allowing people to reach you and interact with you instantly and transparently.
We work with all of the major social media platforms including Facebook, Twitter, LinkedIn, Pinterest, and more. Our services include:
Design
Strategy
Account Management
Content Creation
Content Publishing & Promoting
Monitoring and Reporting
Much More!
Let us relieve you from these humdrum tasks so you can focus your time and energy on running your small business. Contact us now for a free customized quote.