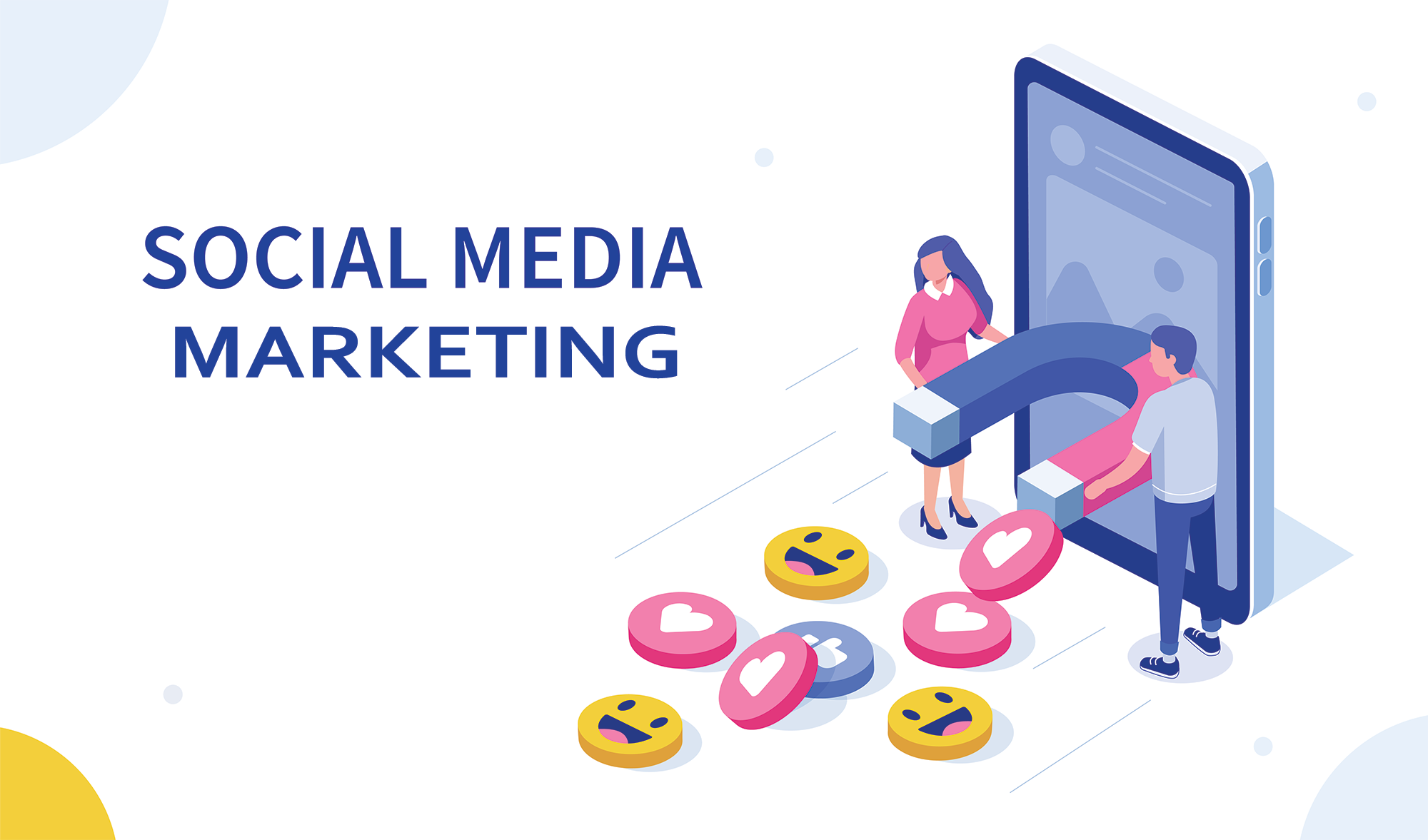 Get more eyes on your business with social media marketing services
Let's face it, Social media such as Facebook and Twitter has become an inherent part of our lives. Not only personally, but professionally as well. If your current marketing plan does not include Social Media Marketing, you are missing out on one of the most effective ways of motivating your audience to buy.
eComp Marketing specializes in planning, creating, deploying, and maintaining highly effective Social Media accounts and campaigns for our clients. Whether you're a small business interested in spreading word out about your special products or a multinational company looking to expand into new markets, the same basic, underlying social media marketing strategies apply- allowing people to reach you and interact with you instantly and transparently.
Get More Customers and Sales
With our solutions, you'll get more customers and sales by running ads on Facebook, Twitter, YouTube, Instagram, LinkedIn and other social media platforms. We're experts in social media ad design and targeting that increase your ROI.
Get in front of the right people
We create ads with your marketing goals in mind, not just the latest trending topics. Tailored ads based on your business needs, not just what everyone else is doing. Get in front of the right people for your business at the right time, without wasting money on needless advertising.
Reach more customers with the right budget
Our social media solution helps you reach potential customers who will be interested in your products and services. We create compelling ads that will reach a specific audience that has a high affinity for your products and services, and we take care of all of this for you.
Making the impossible possible
We work with all SMBs, big or small, to help them achieve their goals. Our social media marketing campaigns are crafted based on your budget and your goals. Whether it's increasing brand awareness, generating leads, or making sales, our team of experts will give you the best solution for your needs.