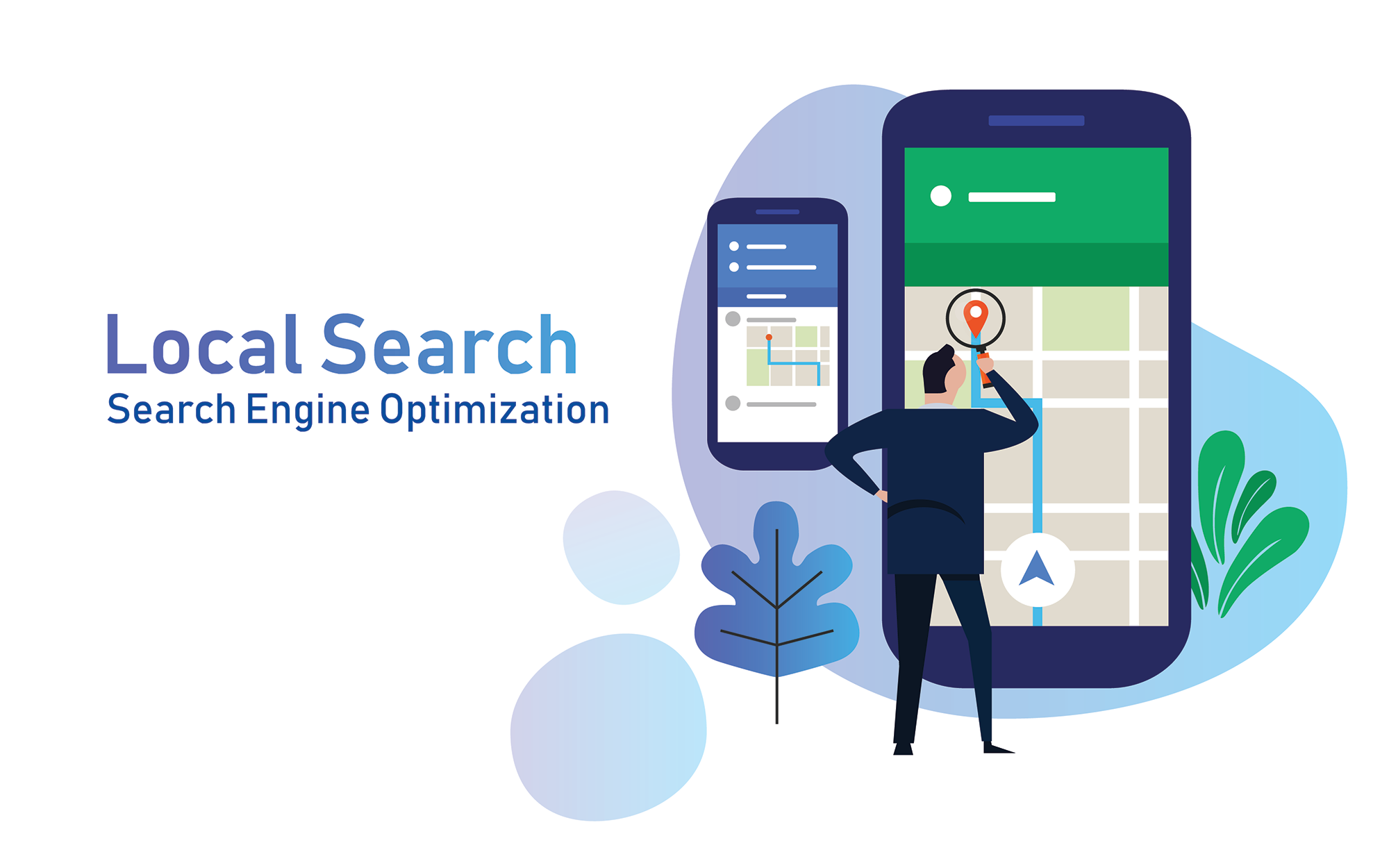 Get Found in Your Community
Local businesses are often the most trusted, so it's important to make sure they can be found online. Our local SEO packages include all the essentials to make your business discoverable.
It Starts with Local SEO
We do all the heavy lifting. All of our packages include content creation, blog posting, and link building to make your business discoverable in local communities. We also offer monthly coaching to help you continue optimizing your website after the campaign is complete.
Connect local businesses to customers

Locals flock to places they can trust, so why are your customers going elsewhere? We help you compete in the online space and map out a strategy to connect with hungry locals.

Get your business seen by the right people

Do you want your business to be seen by the right people in the community? With Local SEO Services, we make sure that your business is ranked for keywords that are highly-targeted to local communities.

Monitor your online reputation

With our pre-packaged local SEO solutions, we provide all the essentials for making your business discoverable in your community. Our customized packages include everything you need to make your business more visible online and help manage and improve your online reputation.
Local SEO Services
Want your small business at the top of search engine rankings for your area?
Of course you do. Get started by chosing one of our popular packages below...