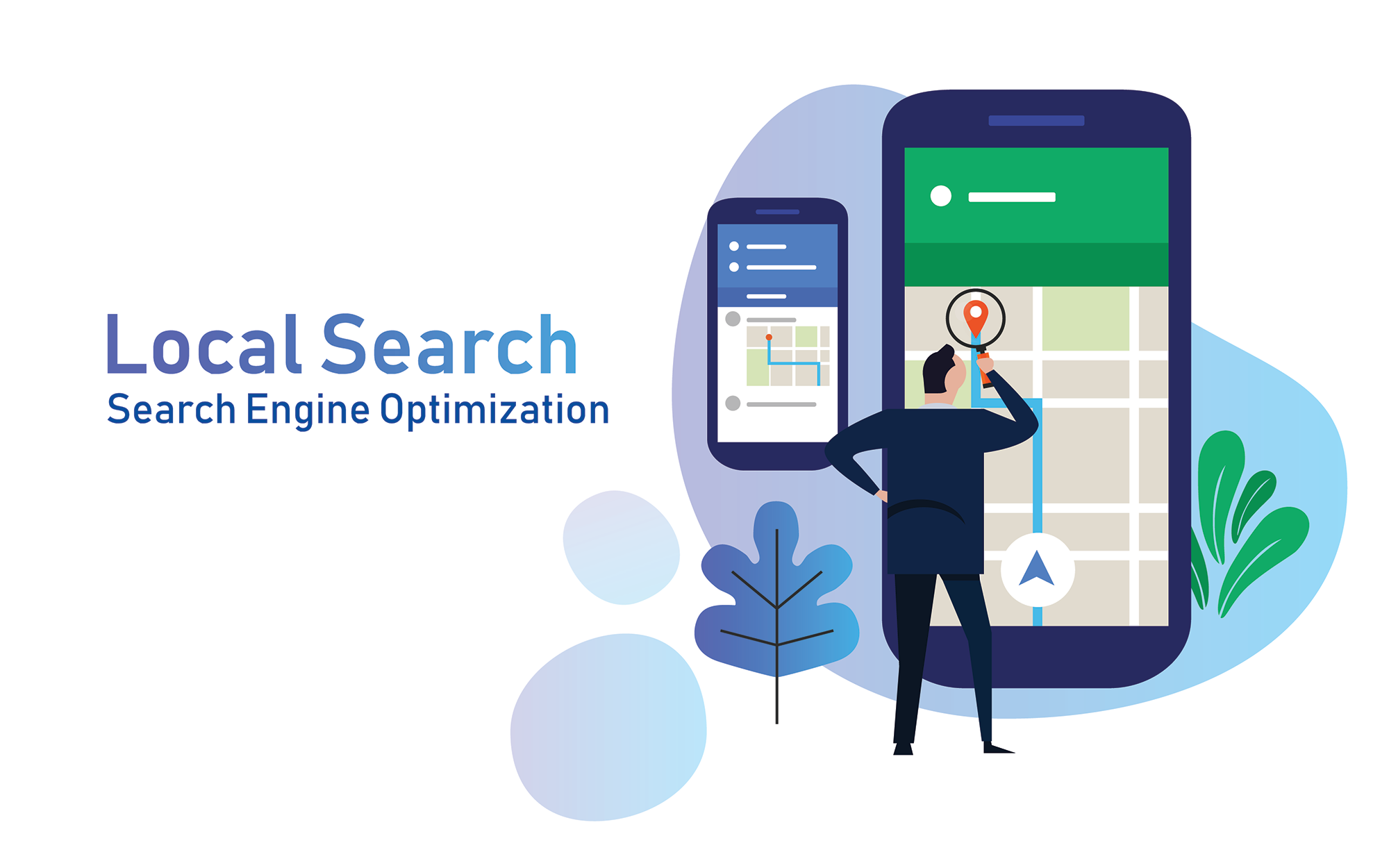 How Big Do You Want to Be?
Where are Your Customers?
If you're a smaller enterprise just like us, you need every competitive edge you can get. When it comes to advertising or selling in your area, your business absolutely NEEDS a local Internet marketing company or local SEO services.
There are two types of Search Engine Optimizations (SEO) strategies available to companies doing business online:
Localized SEO or Globalized SEO
If you happen to own a gutter repair business in Racine, WI then you want to only market to people in Racine. This is called local SEO. You don't care about people's gutters in Boca Raton, FL so you obviously wouldn't waste time or money marketing to them; you just want to sell your wares in Racine.
As a local SEO company ourselves, eComp Marketing knows what it takes to get your local company ranked well in search engines like Google, Bing and Yahoo!
To put this to the test, pull up your favorite search engine and type in "ice cream".
What did you find?
You found paid advertisements for ice cream at the top of the page. Just below that you found places near you selling ice cream. As a person who only wants ice cream, right now, you only care about local places. The ice cream shop nearest you gets the sale. Local business listings helped you find it: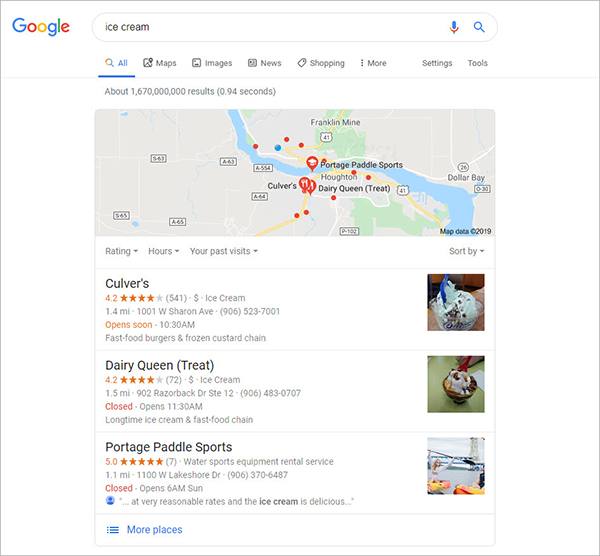 Local SEO Services
Want your small business at the top of search engine rankings for your area?
Of course you do.