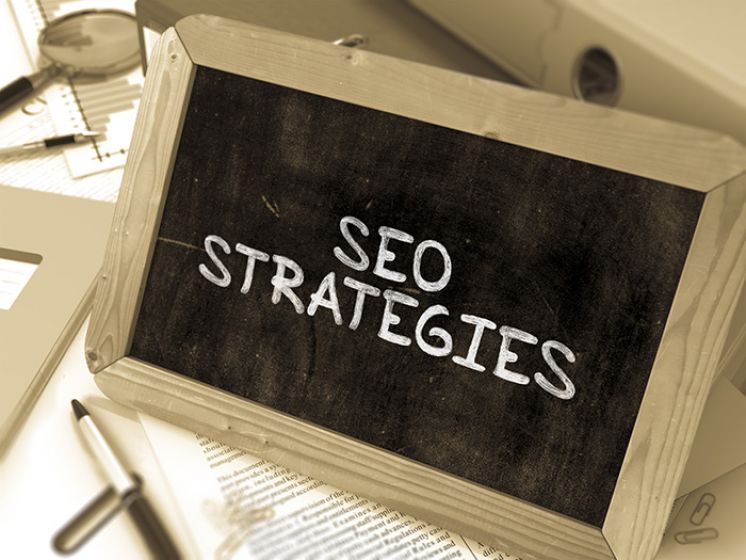 How to Quickly Understand What SEO Strategies Your Competitors Are Using
Competitive research is one of the most important factors in SEO, but it is often reduced to a minor role later on in the process. Analyzing the competition, though, is vital for success, allowing you to understand the road ahead. You can use your research to see how difficult ranking for search terms will be, where each site is getting their backlinks from, and discover easy opportunities to provide a better result for searchers. The following techniques can be used at the start of the SEO process, putting you in the best possible position to gain relevant rankings.
Find Your Competitors
In many cases, businesses already know their main competitors. These competitors may be taking a different approach to online marketing, though, so it is important to check the search listings for relevant keywords. You can conduct searches for the terms most appropriate to your business, recording common sites that appear. You may find the best ranking content comes from a video site like YouTube, making it important you target this platform with your own video content. If you are aiming for local rankings, looking at the local pack can offer high ranking competition.
Keyword Research
To really get an accurate picture of all the keywords your competitors are ranking for, you will need to use a quality SEO tool. SEMrush, SpyFu, and Ahrefs all offer tools that analyze a huge number of keywords over time, so you can see what terms sites are ranking for. These tools will show you what keywords sites are getting traffic from, while also offering difficulty ratings, search volume, trends, average position, and more.
Backlink Research
You will again need to make use of an SEO tool to gain an accurate picture of a backlink profile. You can then study where the competition are getting their backlinks, helping to show why they are ranking so highly. Breaking down each backlink will show factors like page and domain strength, number of outbound links on the page, and topical relevance. The best tools also allow you to input multiple sites, checking for pages that link to multiple competitors. If a page is linking to a number of related sites, you should make this a prime target for your own content.
On-Page Optimization and Content Analysis
You can conduct research by manually looking at a competing page. However, tools like Ahrefs and Moz can simplify the process. You can check pages for title tags, H1 tags, content length, internal linking, and any indexing errors. This data will show patterns within competing pages, letting you know if you need to create longer content, write shorter snippets, include keywords within tags, and more.
Social Media
Social media is an excellent tool for performing research as users often give their unfiltered opinions. In terms of SEO, tracking your competitors lets you see which sites they are focused on, how often they post, which other accounts they interact with, and what type of content is resonating with audiences. A tool like BuzzSumo,for example, can tell you which pieces of content got the most social media likes and shares, allowing you to create similar content that you already know people want to consume.
Rather than looking at competitive research as an optional extra, it is worth making it one of the central pillars of any SEO campaign. Research can be used to find keyword opportunities and backlink targets, while also helping to avoid overly difficult search terms. Additionally, competitive research can be completed quickly, so it won't take too much of your time or resources. SEO can be a complex process, but knowledge of your competitors strategies will give you a boost when facing difficult targets.