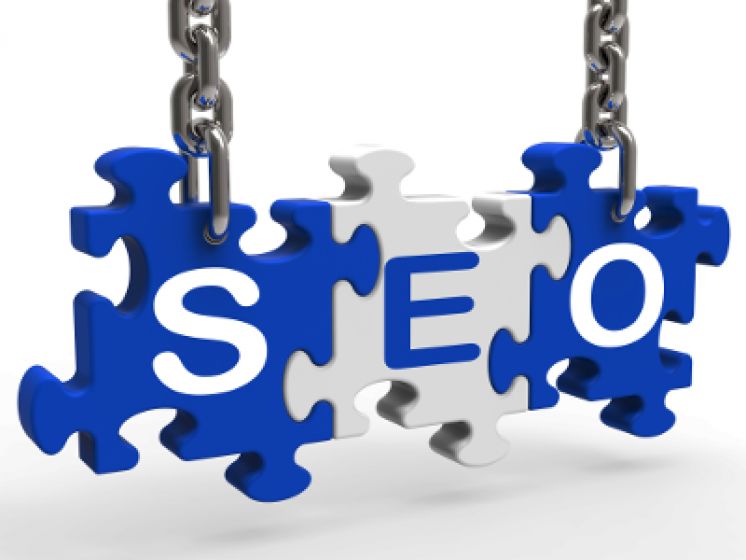 Regardless of the the field you are in, what type of product or service you provide, or if you simply surf the web for personal use, it is tough not to notice the high instance of the three-letter acronym of SEO that perpetually pops up. Most curious minds want to learn more and wonder what does SEO stand for.
So, What Does SEO Stand For?
As you can tell by Internet searches, the allure and mystery of SEO meaning and SEO definition is not unusual. SEO stands for Search Engine Optimization, but the meaning is so much greater to marketing professionals and anyone who sells products or services. SEO is the ongoing activity in which these professionals become involved to generate activity to attract attention and traffic to their business's website.
With the basic SEO meaning and SEO definition, as well as knowing how vital it is to stay in the good graces of Google when creating and tending to a website, you might have a somewhat better picture of this critical part of online life for professionals.
Beyond SEO Meaning and SEO Definition
Now that you have a better idea of what does SEO stand for, you might need a better idea of why it is so important to keep Google happy and well fed, as well as learning more about how to do just that.
Anytime you do a Google search, the search engine has a long-polished and frequently updated algorithm that has prompted companies to continually focus on high-quality SEO practices. Google's algorithm alerts the search engine as to whether or not the content on each page features relevant and authoritative information that can provide value to the person doing the search, based on their search criteria and the results.
One way that Google analyzes each page's SEO intrinsic value is by measuring the and quality links used in the content. Therefore, authoritative blog posts and articles that rely on and link to authoritative websites will garner far more respect and potential inbound Internet traffic than a post grounded in personal experience. Ideally, all of this hard work leads to organic searches from curious readers who will probably spend more time on your website since Google has refined their search to find information germane to their needs, such as yours.
SEO Best Practice and Making the Most of Every Search Opportunity
Everyone can create better content, offering relevant and detailed information to readers to help them learn more, but website owners, no matter what your business, can add value to your website's content each time you set out to create a post.
One thing you need to realize about SEO and ranking high on the Search Engine Results Page (SERP) takes time, patience and commitment, but you can do it by consistently creating high-quality content that your prospective target audience needs. While you will still use keywords related to your product or service, you will find unique ways to make them an organic part of your content.