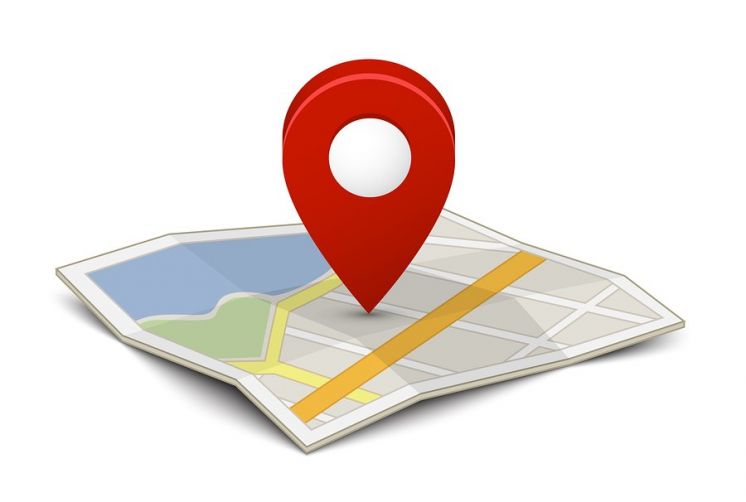 How Local SEO Benefits Your Small Business
Each month there are more than one billion searches entered into the major search engines. 35% of these searches are from people looking for local merchants, so that means there are over 300 million people looking for products or services that YOU provide. Is your website being found? If not, it's a bit of an understatement to say that you are missing out.
Local SEO, or search engine optimization, allows you to reach potential customers in your geographical area. The majority of people searching for local businesses are ready to make a purchase. In fact, more than 60% of local searches generate a sale.
Local SEO
At its heart, SEO is designed to promote your website for particular search terms. By combining specific keywords with high quality SEO services, you can boost your website's rankings for search terms like "energy efficient light bulbs" or "Chicago coffee shops". The key is to determine the specific keywords people are using to find your business online and to optimize your website for them.
More than a third of all Internet searches are for local businesses. While the Internet has revolutionized commerce, sometimes people just want to drive to the store and pick up a light bulb without waiting for a week for it to come in the mail. You can attract customers to your brick and mortar store with local SEO services.
Generating Sales
You don't just want to increase your website traffic; at the end of the day, you want to increase sales by generating the right kind of traffic – targeted traffic. Local SEO services are extremely effective at accomplishing this. More than half of all Internet users shop online to compare prices and reviews, but they end up purchasing those same products from a local store. More than 60 percent of local searches generate a sale, which is something you don't want to miss out on.
Our SEO staff at eComp Marketing has the drive and the experience to get your website in front of these people, which means more business for you.