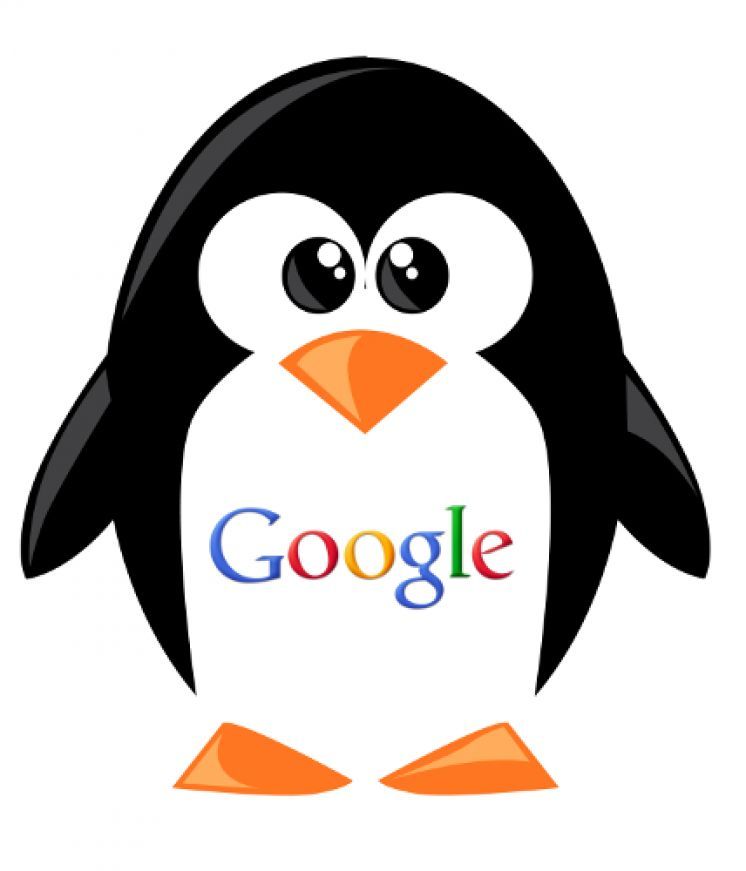 Recovering from Google Penguin with Link Removal Service
Google, in an effort to improve search engine results, constantly evaluates websites and their ranking algorithm to ensure the results users are receiving are of the highest quality. On April 24, 2012, the search engine giant released an algorithm update known as the "Penguin" update. This update was designed to target websites violating the webmaster guidelines established by the company. More specifically, it targeted websites with over-optimized backlink profiles. Google estimates approximately three percent of search engine queries done in English were affected by the update. Another update, referred to as Penguin 1.1, followed the original on May 25, 2012 and another on October 5, 2012. Although fewer sites were affected with the subsequent updates, any site that was impacted by one of these changes may find they need help recovering from these penalties imposed by Google.
Many businesses now find they are in need of a penguin recovery service thanks to unnatural links or over optimization. If you have received this dreaded news, you may believe you have no choice but to start a brand new website. Others are under the impression that they must rush out and find a massive amount of high quality links in a short period of time to offset the negative ones therefore spending a massive amount of money to accomplish the feat. However, this doesn't have to be the case as a genuine link removal service can be of great help.
Website owners need to understand that Google Penguin penalty recovery involves multiple steps and is an extremely time-consuming task. To understand exactly where the issue lies, you must first start by analyzing the current link profile of the site to determine which links are harming the site and which ones may actually be helping. This audit alone can take several days to several weeks depending on the amount of links to review. Once the "bad" links are identified, the next step is to manually contact the webmaster of each website to request the link(s) be removed. As you can guess, tracking down the contact information for each of the websites, manually contacting the website owners, and tracking the progress of each request is an exhausting feat. Once the link profile has been cleaned up, a reconsideration request must be submitted to Google. If you are not familiar with the proper process to do so, you're at risk of having the request rejected and all work you've completed will be for nothing.
If you find that you do not have the time or the skills to complete the recovery steps, a link removal service becomes your best friend. A reputable, experienced SEO company will take care of completing all necessary steps to have the Google Penguin penalty removed from your website and your previous keyword rankings returned to what they once were. If you value your business and are looking for the most cost-effective solution to recover from a Penguin penalty, a reliable link removal service is your answer.