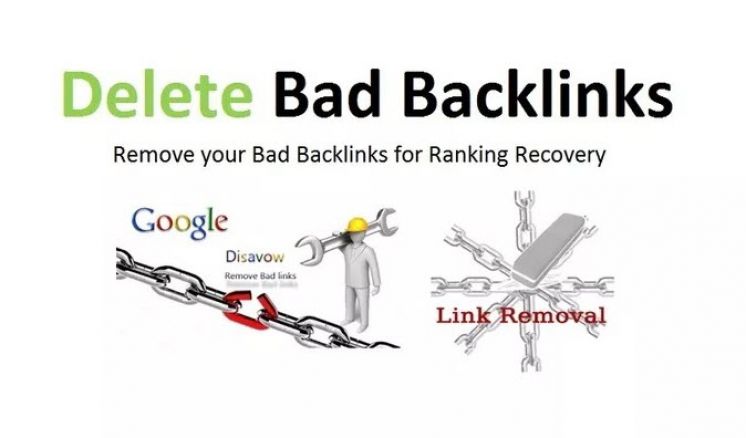 Google Penguin 3.0 and How to Recover
In years past, it was very simple to rank a web site high atop Google's search results without devoting the time to creating relevant, high-quality content.
Google domination could be achieved with sneaky, underhanded tactics known as "black hat" search engine optimization.
Black hat SEO methods included stuffing keywords into the text of a web site as densely as possible, paying for hundreds (or thousands) of low-quality back links to your site from link farms, subscribing to blog networks to procure more back links, and primarily using keywords as anchor text for links.
For years, these techniques, all relatively easy to execute, paid off in a big way for marketers, as they were able to rank web sites which took little time to build and provided little informative content very highly in search results, even for highly competitive and heavily searched keywords.
High rankings for hot keywords, of course, translated to loads of visitors and heaps of profits for webmasters employing black hat SEO tactics. Like everything else in the world of technology, word spread quickly about the profitability of such methods, which encouraged even more marketers to jump on the bandwagon and start using them to boost their own sites' rankings.
The house of cards known as black hat SEO began to topple in the spring of 2012, when Google initiated the first of an ongoing series of changes to its algorithm for ranking web sites. These updates came to be known as the "Penguin" updates, and for marketers employing the above methods to achieve high rankings, their sites got hit like a Tyson haymaker to the side of the cranium.
Within a matter of days, sites that were ranked in the top three for highly searched keywords found themselves buried several pages into the search results or worse, de-indexed by Google completely. Internet marketing message boards became inundated with post after post describing five-figure-per-month incomes from web sites disappearing overnight.
Even those sites employing black hat SEO who survived Google's initial Penguin update in 2012 were not out of the woods -- not by a long shot.
A year later, Google unveiled Penguin 2.0, a more sophisticated version of the same update which sought out the same tactics for de-indexing.
Then, just two weeks ago in October 2014, Penguin 3.0 delivered yet another blow to thousands of web sites that had achieved high rankings using tactics of which Google no longer approved.
For those webmasters who saw their rankings take a tumble following Penguin 3.0, there are steps you can take to get back into Google's good graces by ensuring that your search engine optimization tactics fall within their approved parameters.
Link Detox: Using a reputable link removal service to restore your Google ranking!
The first step toward Google penalty recovery is to eradicate all the questionable back links to your site by using a link removal service. This is known as link detox. As long as Google's spiders are able to follow links from link farms and blog networks back to your site, your rankings will never recover.
A link removal service uses similar spiders to seek out these links and remove them, nullifying the transgression in search engine optimization for which your site was penalized by Google.
Your next move should be to analyze all the text on your site to ensure that you have enough text on your important pages and that it is written to be read by human beings, not search engine spiders.
Those spiders you were trying to impress by stuffing keywords and using other similar tactics have gotten a lot more sophisticated in the last five years. They are now able to discern quality of writing, and if the text on your site doesn't flow naturally, the spiders will be able to detect it and your site will be penalized in its rankings.
Make your writing natural and readable, and insert keywords naturally where you can.
Finally, you want to do your best to replace all the questionable links that the link removal service found and removed with high-quality back links from reputable sites. eComp Marketing offers a diverse range of high caliber link building services that can help you effectively accomplish this task.
Getting penalized by Google's Penguin 3.0 update hurts. There is nothing worse than seeing your successful web site lose the majority of its traffic thanks to Google's whim. But, that is the nature of the beast in our current climate where one behemoth -- Google -- effectively dominates the web search game.
The good news is that by employing link detox from a link removal service, you can restore your site's ranking -- along with its traffic and profits!