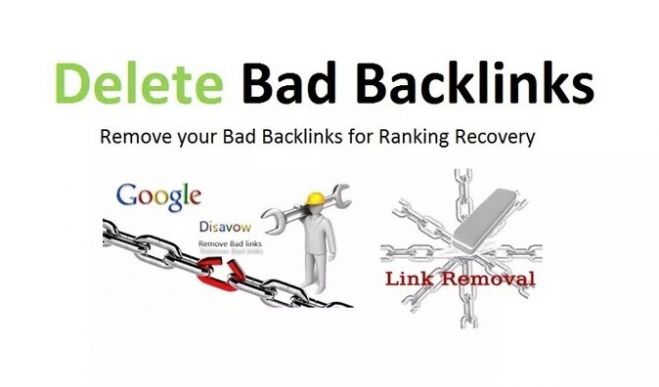 In years past, it was very simple to rank a web site high atop Google's search results without devoting the time to creating relevant, high-quality content.
Google domination could be achieved with sneaky, underhanded tactics known as "black hat" search engine optimization.
Black hat SEO methods included stuffing keywords into the text of a web site as densely as possible, paying for hundreds (or thousands) of low-quality back links to your site from link farms, subscribing to blog networks to procure more back links, and primarily using keywords as anchor text for links.
Read more...