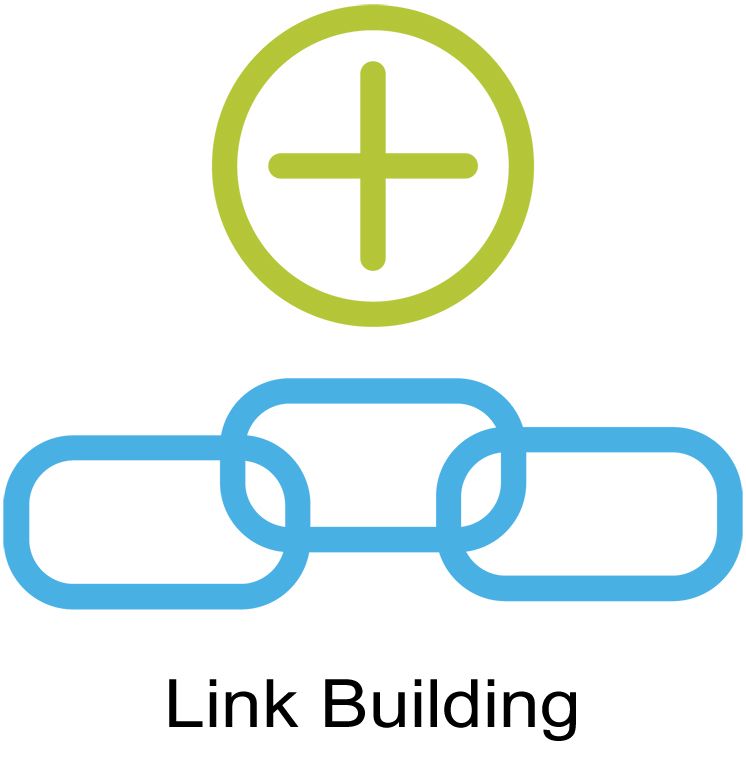 Building Links: A Fundamental Part of SEO Success
In the earlier days of search engine optimization (SEO), keyword usage within a website's content determined its ranking on the search engine results pages (SERPs). Since sophisticated algorithms were uncommon back then, keywords were the "way to go" in SEO. But not any more....
When SEO practitioners took advantage of keywords by overusing them in their content to rank higher (aka keyword stuffing), search engines like Google changed the way they ranked content, choosing to order websites according to their integrity and authority.
Thus, links between web pages became a crucial ranking factor. In fact, it's one of the top three ranking factors in SEO.
The More Quality Links, the Better
There is a reason content creators link one webpage to another. They either link back to a page that has information that builds or supports the information on the first page or emphasizes their criticism of a webpage by linking it on their personal blog.
No matter the reason, however, these links are still good for the page being linked to. If the content of a web page makes someone react, it indicates credibility, authority, and trustworthiness. Thus, inbound links act like votes of credibility, authority, and trust.
The more links a page gets, the more votes they get, which drastically affects the website's ranking on the SERPs.
Google is also very particular with the quality of links a webpage gets. The Internet is filled with links that seem like votes of trust, but are actually artificial links:
Social media profiles
Online forums
Blog comments
Q&A websites
Article directories
Web pages with artificial links can be hurt by different ranking factors that monitor link quality, as well as manual actions from Google and algorithm updates.
What Makes a Link "Good?"
The best links always provide value to the Internet. Original and relevant content gets you into Google's good graces. Also, take part in practices that search engines will consider attempts to naturally building authority and value.
How Can You Get Sites to Link to You?
There are different ways to get external websites to link back to you:
Ask for links from mentions and reviews. Put your services and products in front of influencers and industry leaders who can give you a shout out or review.
Content creation. Create compelling and unique content that compels other websites to link back to you.
Seek links from partners and friends. It's one of the easiest ways to get links, but make sure to stay relevant and within your industry's parameters.
While you can build links on your own, you also have the option to hire a professional link builder to do the job for you.
eComp Marketing can take the link building load off your shoulders. We offer white-hat link building solutions that help your website achieve top rankings. Our range of link building services creates a diversified link portfolio for you.
No SEO strategy is complete without link building. Complete yours with eComp Marketing's link building services. Call us today to get your FREE SEO audit report in three minutes or less.