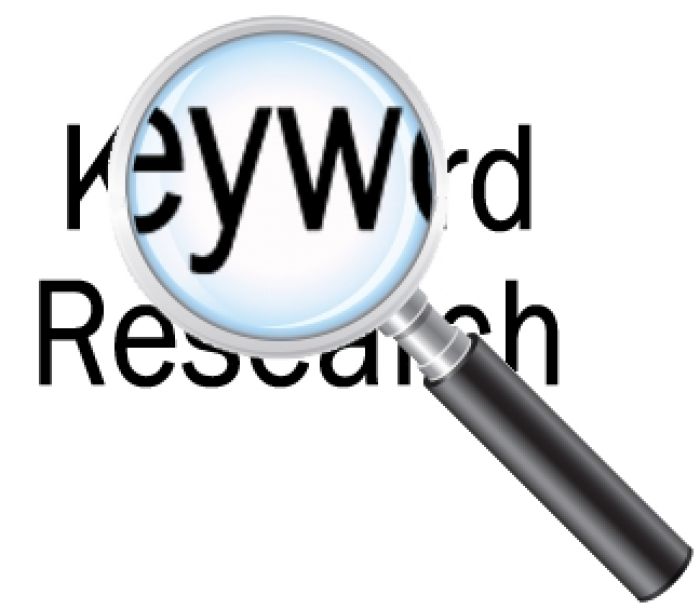 Importance of Keyword Analysis in Online Marketing
Keywords are essential in Search Engine Optimization (SEO) and therefore to your online marketing success. Keywords are the terms that searchers enter into search engines, such as Google or Bing. A search engine will return a list of search results based on its analysis of how likely the web page, PDF or other item will meet the searchers' needs. Searchers typically look through page one of the search results to find what they are looking for; they rarely go even to page two. By using effective keywords in your web content, you'll increase your chances of appearing on page one of the search results. Appearing on page one increases the chances the link to your site will be clicked. This, in turn, will increase your opportunity to gain prospects and sales.
Keyword analysis and selection is a science. You need to know which keywords your customers use when searching for products and services similar to yours. It's important to understand the competition also, and which keywords they have chosen. Yet you don't necessarily want to use the same popular keywords. If you do, your site might never be found, because too many results will be returned. In this case, it will be difficult to achieve page one ranking. On the other hand, if you use keywords that are too specialized, and no one ever searches using them, you won't be found either. Because of the complexity and importance of selecting effective keywords, you may want to hire a keyword research services firm to assist you.
Having a professional assist with your keyword research and analysis can save you time and earn you money. The process is time-consuming for an inexperienced person. Making mistakes can be costly in terms of lost sales opportunities. If your keywords are ineffective, you won't be getting the web site traffic or making the sales from your online marketing you otherwise could have. On the other hand, when you have effective keywords, more customers will be driven to your site, and therefore to buy your product or service.
Keyword analysis is important aspect of online marketing. It can also be time-consuming to learn and to use correctly. Many business people are better off using professional keyword research services firms to avoid costly mistakes and to receive the best online marketing results.