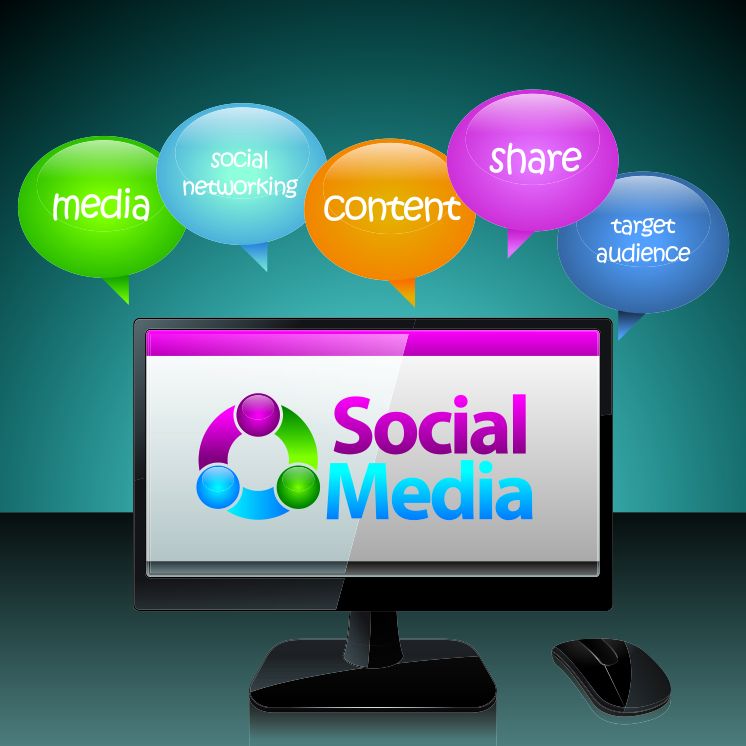 5 Insider Resources for Social Media Marketing in 2019
Do you earn your living as a social marketing professional? Are you attempting to build your reputation as a go-to resource for helpful business-building information? Being a professional social media guru takes more than a knowledge of Snapchat, Twitter, Facebook, and Pinterest. You need to be able to build your own social media marketing business while helping clients grow theirs. Thanks to innovative developers, there are now more awesome tools than ever before for professional marketers like yourself. If you want to increase your business' potential while sharing fabulous finds with your audience, check out this selection of under-the-radar helpful marketing tools.
Adioma
If you want to stand out from other social media marketers and build a reputation as an infographic wizard, add Adioma to your resource list of awesome audience outreach tools. Adioma offers infographic components as a service. Create your own amazing infographics using custom timelines, illustrations, charts, and icons. Use caution discovering Adioma; you just might end up with a second career as an infographic designer.
(adioma.com/presentation-templates)
Moosend
If you're a busy social media marketer, chances are good email plays an important role in your daily business activities. Thanks to Moosend, email marketing just got a whole lot easier. Moosend offers drag-and-drop email creation. Choose from a multitude of templates on topics ranging from e-commerce and products to invitations and launches. Add images, text, social sharing capabilities, and html code to your emails. Customize everything from your link settings to the size of your email newsletters. With options for everything from an informational newsletter to a blog post newsletter, your clients will think you're a master email marketer as well as an awesome social marketing professional!
(designer.moosend.com)
Vookmark
Video is an integral part of social media marketing these days. Thanks to Vookmark, video discovery has never been easier. Vookmark lets you bookmark videos you want to share with your social media followers for review at a later time. Available for Chrome, Safari, iOS, and Android, Vookmark is a social media marketer's dream for keeping track of helpful video content.
(vookmark.co)
Burst
Visual marketing is a key component of successful social media networking. Thanks to Burst, you can now easily find royalty-free stock images to use in your social media posts. Image categories range from entrepreneurs and business to cat and dogs (plenty of pugs to enjoy!).
(burst.shopify.com)
Sprinkles
Available from Microsoft, Sprinkles is a cool new photo-editing app that will help you take your social media images to the next level. Snap a picture with your smartphone and the Sprinkles app will automatically suggest captions based upon the content of your photograph. This cool image-recognition app lets you add geo-specific stickers to your photos, emojis, and facial adornments like mustaches and hats. You'll never share a plain old selfie again once you discover the power of facial detection software. Get ready to supercharge your visual marketing with your social media followers.
(itunes.apple.com/app/id1210163720)

There's never been a better time to be a social media marketing professional. Developers are creating all sorts of awesome tools for busy marketers. Building a list of powerful outreach resources can help you build a reputation as a skilled marketer and social media thought leader. Do you think you'll be integrating any of these tempting tools into your audience outreach efforts? Please let us know in the comments.