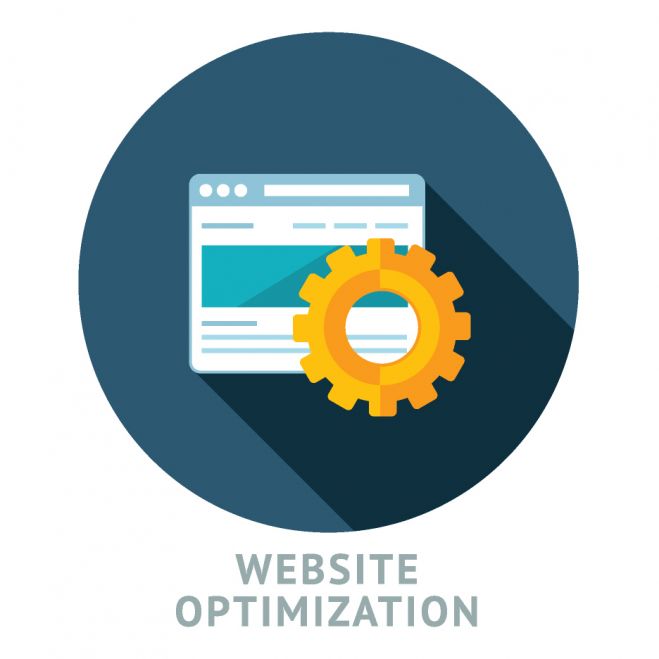 As Google continues to enhance their search results for a better user experience, webmasters, business owners, and the like have been scrambling to keep up with the changes.  Back in 2009 Google introduced rich snippets on their Google Webmaster Blog, which to many was just a buzzword that made little sense and was not important enough to pursue. Today, rich snippets are an important part of the search engine result pages (SERPS) and something you do not want to ignore.

What is a Rich Snippet?
A rich snippet is essentially just a small summary of the data that a user can expect to see on a web page.  Its intent is to help the user discover websites that are more relevant to their searches and aid in the decision making process before they click on a listing in the SERPS. Listings that include a rich snippet are much more likely to get the click than a standard listing without.  Here's a good example:

When looking at these listings, are your eyes drawn to the first one?  Precisely.  This is exactly why you should be using rich snippets within your website. It's an excellent way to set yourself apart from your competitors and gain additional clicks.


Read more...