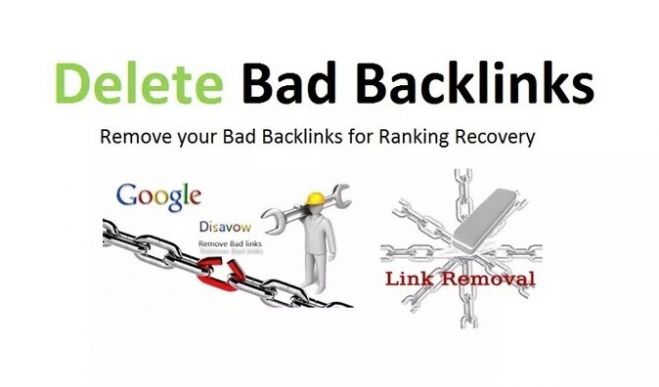 In years past, it was very simple to rank a web site high atop Google's search results without devoting the time to creating relevant, high-quality content.
Google domination could be achieved with sneaky, underhanded tactics known as "black hat" search engine optimization.
Black hat SEO methods included stuffing keywords into the text of a web site as densely as possible, paying for hundreds (or thousands) of low-quality back links to your site from link farms, subscribing to blog networks to procure more back links, and primarily using keywords as anchor text for links.
For years, these techniques, all relatively easy to execute, paid off in a big way for marketers, as they were able to rank web sites which took little time to build and provided little informative content very highly in search results, even for highly competitive and heavily searched keywords.
High rankings for hot keywords, of course, translated to loads of visitors and heaps of profits for webmasters employing black hat SEO tactics. Like everything else in the world of technology, word spread quickly about the profitability of such methods, which encouraged even more marketers to jump on the bandwagon and start using them to boost their own sites' rankings.
Read more...