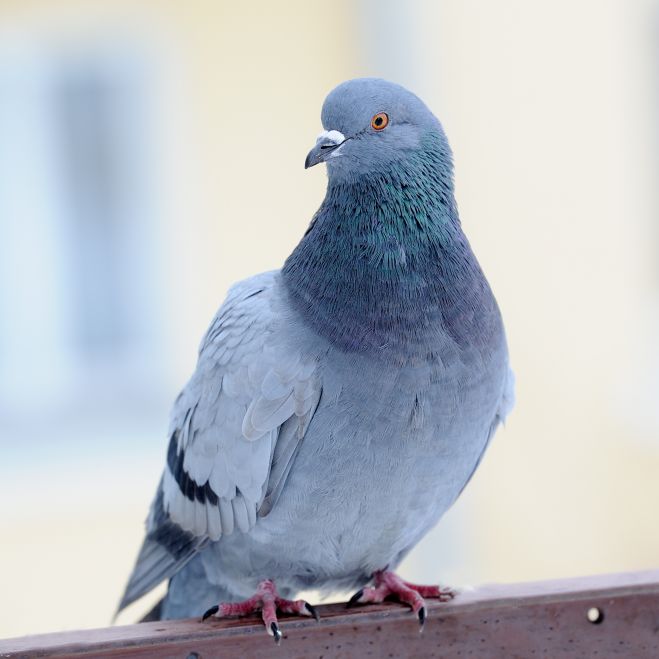 Google Pigeon is an update to the local ranking algorithm that Google launched on July 24th, 2014. Google stated the purpose of the update was to provide more useful, relevant and accurate local search results. In addition, Google said that this new algorithm improves their distance and location ranking parameters. Unlike other major updates that Google has implemented over the last couple of years, this update is not a penalty based update - it's a change to the local search ranking algorithm itself.
What has changed?
Some of the key changes noticed to date include:
There are a lower number of search results that include local listings.

The new local ranking algorithm ties deeper into their web search capabilities, meaning it is now taking into account more of the traditional search ranking signals.
Local business listing directories such as Yelp and Yellow Pages have seen a significant boost in rankings. For some searches, the entire list of results are made up of local directory listings.
Searches done in larger cities are including more results from the center of the city vs. the outskirts.
Local link building and/or content creation has a big impact on local rankings.
Business reviews play an important part of the ranking process.
Read more...