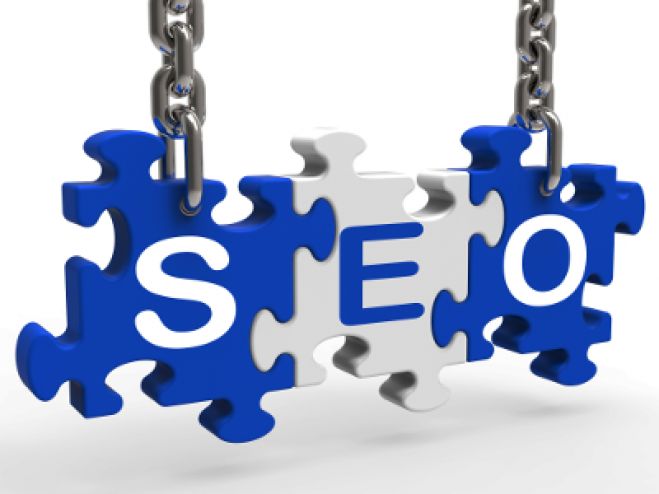 Regardless of the the field you are in, what type of product or service you provide, or if you simply surf the web for personal use, it is tough not to notice the high instance of the three-letter acronym of SEO that perpetually pops up. Most curious minds want to learn more and wonder what does SEO stand for.
So, What Does SEO Stand For?
As you can tell by Internet searches, the allure and mystery of SEO meaning and SEO definition is not unusual. SEO stands for Search Engine Optimization, but the meaning is so much greater to marketing professionals and anyone who sells products or services. SEO is the ongoing activity in which these professionals become involved to generate activity to attract attention and traffic to their business's website.
With the basic SEO meaning and SEO definition, as well as knowing how vital it is to stay in the good graces of Google when creating and tending to a website, you might have a somewhat better picture of this critical part of online life for professionals.
Read more...