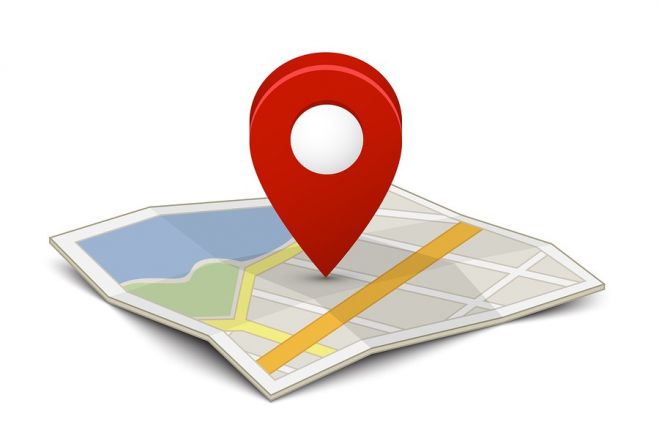 Each month there are more than one billion searches entered into the major search engines.  35% of these searches are from people looking for local merchants, so that means there are over 300 million people looking for products or services that YOU provide. Is your website being found? If not, it's a bit of an understatement to say that you are missing out. 
Local SEO, or search engine optimization, allows you to reach potential customers in your geographical area. The majority of people searching for local businesses are ready to make a purchase.  In fact, more than 60% of local searches generate a sale. 
Local SEO
At its heart, SEO is designed to promote your website for particular search terms. By combining specific keywords with high quality SEO services, you can boost your website's rankings for search terms like "energy efficient light bulbs" or "Chicago coffee shops".  The key is to determine the specific keywords people are using to find your business online and to optimize your website for them.
Read more...