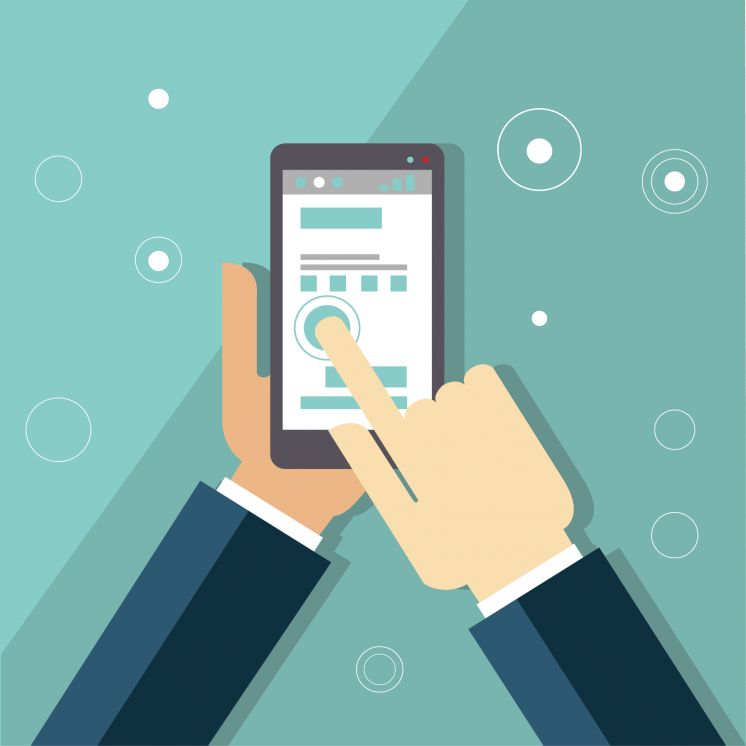 Is your website mobile friendly?  If not, now's the time to give it some serious thought.  Up until recently, having a mobile-friendly website was simply an advantage over your competition.  However, this changed last week when Google announced that it's going to start using mobile-friendliness as a ranking factor:
"Starting April 21, we will be expanding our use of mobile-friendliness as a ranking signal. This change will affect mobile searches in all languages worldwide and will have a significant impact in our search results. Consequently, users will find it easier to get relevant, high quality search results that are optimized for their devices."
This announcement is a game changer for most webmasters and business owners.  It's very unlike Google to provide such specifics about an update that it plans to release.  With this being the case, we anticipate this update having a huge impact on mobile search results.  Mobile friendly websites will surely be rewarded with better rankings while non-mobile sites will experience a decline in rankings. Exactly how much of an increase or decrease we don't yet know, but if your website gets a lot of traffic from organic rankings, I don't think you're going to want to wait around to find out.  After all, 1/4 of all searches are now being done from mobile devices. With several billion searches being completed each day, this adds up to a whole lot of searches that you are not going to want to miss out on!
Read more...